What is Gynecologic Cancer?
Gynecologic cancer refers to a group of cancers that begin in a woman's reproductive organs. These cancers include cervical cancer, ovarian cancer, endometrial or uterine cancer, vaginal cancer, and vulvar cancer. Each of these cancers is unique with different causes, risk factors, and treatment options. However, across all of the gynecologic cancers, treatment is most effective when the cancer is found early. Therefore, understanding more about women's cancers, their risk factors and symptoms can lower your chance for developing an advanced stage gynecologic cancer.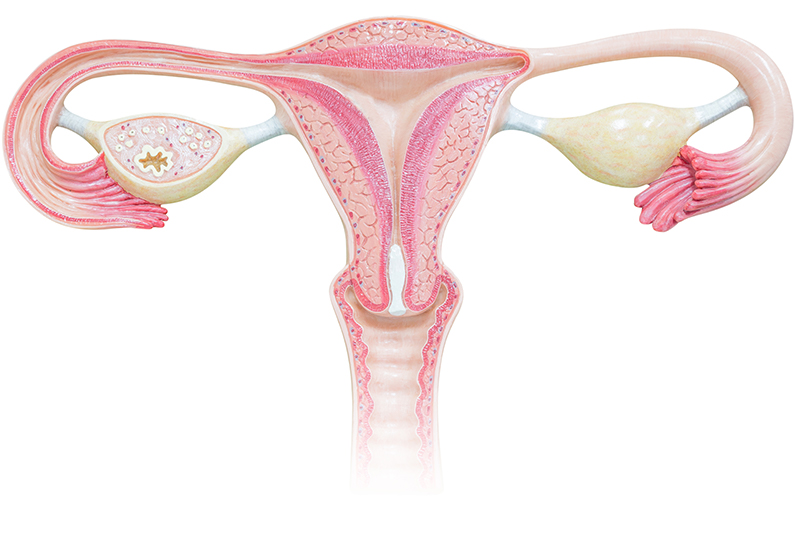 1
Gynecologic Cancer Risk Management & Screening
Were you (or someone you love) just diagnosed with a gynecological cancer? We understand that a cancer diagnoses can be overwhelming, and you probably have many questions. Our gynecological cancer specialists have compiled some frequently asked questions to get your through some of your first questions
2
Genetics and Gynecologic Cancers
Genetic testing is available at our cancer treatment centers throughout Arizona to help patients and their families determine if there is a hereditary link to a gynecologic cancer, like ovarian cancer. This not only helps determine the right ovarian cancer treatment options for the ovarian cancer patient but can also help family members make more informed decisions for their own health and decide if they need to be tested for hereditary breast and ovarian cancer (HBOC) and other cancer-related syndromes.
3
Gynecologic Oncology Specialists
Gynecologic oncology involves the treatment of various cancers of the pelvis or reproductive systems, including ovarian cancer, cervical cancer, endometrial cancer, vulvar cancer, and vaginal cancer. At Arizona Oncology, our board-certified gynecologic oncologists are up-to-date on advanced techniques, cutting-edge clinical trials, genetic profiling and more to ensure that our patients receive individualized, state-of-the-art cancer treatment plans.
4
Gynecological Cancer Clinical Trials and Research
Arizona Oncology, in affiliation with the US Oncology Network, offers clinical research trials for gynecologic oncology patients in Arizona. Since our partnership with US Oncology, our patients have participated in clinical research trials that have lead to over 41 new cancer therapies being approved by the FDA, and we are currently working on finding a new treatment options ovarian cancer, cervical cancer, endometrial cancer, fallopian cancer, and peritoneal cancer.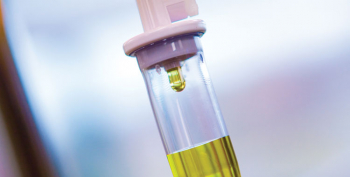 5
Benefits of Gynecological Cancer Treatment at Arizona Oncology
Arizona Oncology offers an integrated team-oriented approach to provide you with the best possible care for every type of gynecological cancer, whether it's ovarian cancer, cervical cancer or another type of female cancer. Our gynecologic cancer specialists are only focused on female cancers, and they can provide the latest technologies available, including daVinci robotic surgery. We will explain the facts and answer your questions at every step along the way. Our team of dedicated, highly-trained gynecologic oncology specialists are committed to providing the most thorough and compassionate care to our patients.
From support groups and genetic counseling to financial counseling with our Patient Benefit Representatives, the cancer specialists at Arizona Oncology are here for you every step of the way. We encourage you to learn more and take advantage of our supportive care services.
7
Additional Information on Gynecologic Cancers
From the Blog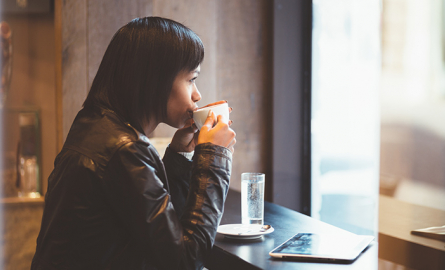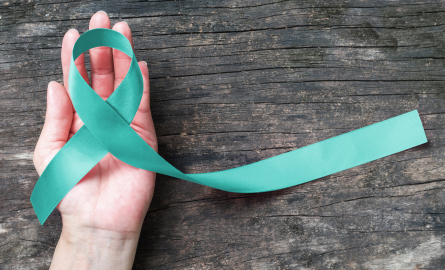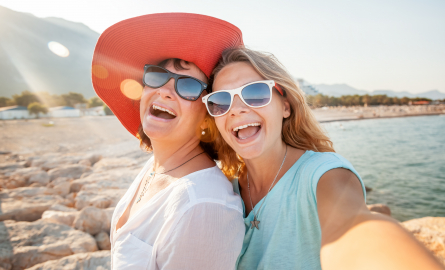 Arizona Oncology has offices located throughout the state, including several in the Phoenix area, that specialize in gynecologic oncology. You can receive state-of-the art gynecological cancer treatment in a caring and comfortable environment close to home, work, and family. Choose a location that's best for you:
Visit the National Cancer Institute where this gynecologic cancer information and more can be found or ask your cancer care team questions about your individual situation.