Talk to one of our cancer care specialists at a location near you.
REQUEST AN APPOINTMENT ONLINE

When it comes to receiving a lung cancer diagnosis, it can take your breath away. It's easy to feel overwhelmed. But don't. The expert surgeons and caring nurses at Arizona Oncology can outline a path forward to help you breathe a little easier along this journey.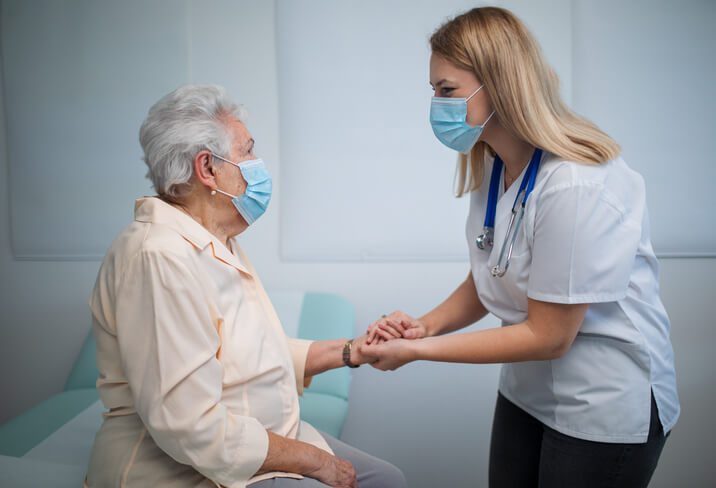 Whether you are working to overcome small cell lung cancer or non-small cell lung cancer, we have treatment options and plans that take your particular care needs into account. As part of the US Oncology Network, we have access to advanced clinical trials to find new ways to fight lung cancer and lead to better health outcomes.
Our compassionate, team-oriented approach has made a difference in many lung cancer patients' lives. We stand ready to help make a difference in yours.
---
ADVANCED TECHNOLOGY
We Offer treatment using leading-edge technology, including genetic testing and personalized therapy. Patients benefit from the expertise of a comprehensive approach including a weekly review board that meets to discuss the best, most individualized treatment option for our patients.
---
CLINICAL TRIALS FOR LUNG CANCER
We offer access to clinical trials that allow patients the ability to be among the first to benefit from new, and leading-edge therapies.
---
A DEDICATED CARE TEAM
Our world class team of nurses and support staff work with you and your oncologists to help ensure the most comprehensive and coordinated care possible.
---
---
Sign up to receive the latest
news from Arizona Oncology