Getting a Second Opinion
Getting a second opinion prior to beginning your cancer treatment is vitally important, which is why most insurance companies insist that patients get one. At Arizona Oncology, we understand the importance of cancer patients making sure they explore all their options— so they can choose a treatment plan that's best for their individual needs.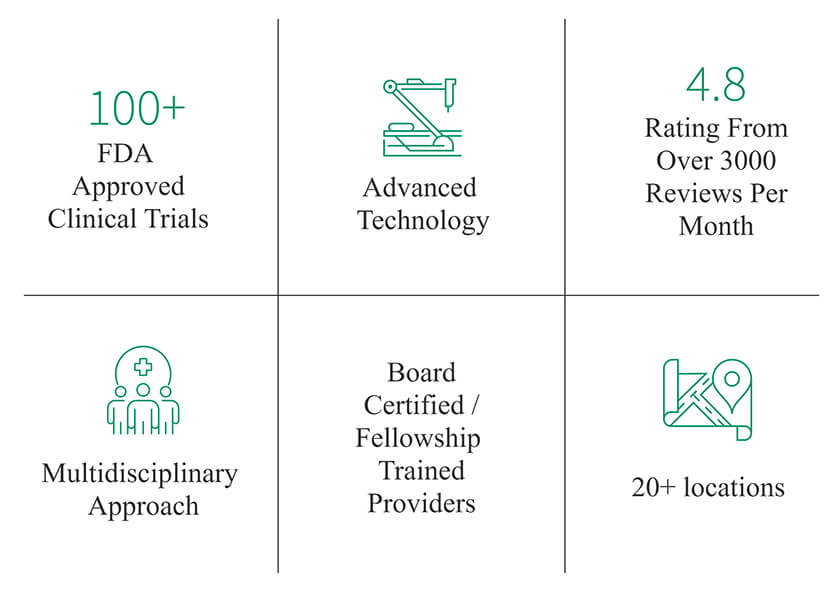 Your first choice for a second opinion.
Not all opinions are the same. At Arizona Oncology, we provide cancer care that is focused on expertise, compassion, and leading-edge technology. Our cross-functional teams are dedicated to your care, frequently communicating and reviewing your healing journey to ensure nothing is missed and that all of their collective expertise is brought to bear for your health. As part of the US Oncology Research Network, we have access to clinical trials that can offer advanced treatment options not available with other providers.
Arizona Oncology has over 20 locations across the state, so no matter where you live, there's a team of caring experts close to home who can help you thrive with and beyond cancer. After all, if your cancer care isn't worth a second opinion, what is?
---
FAQs