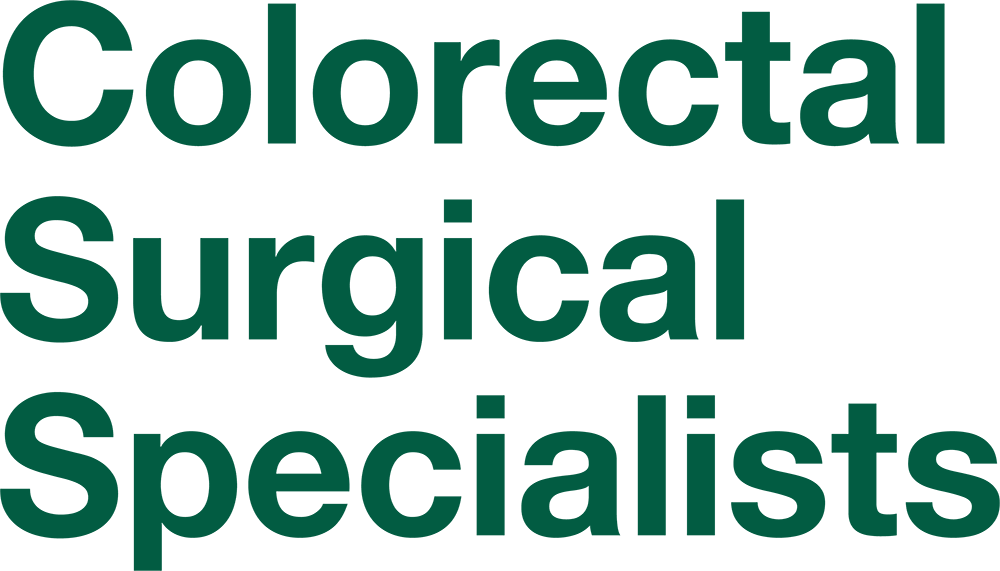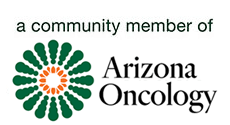 2625 N. Craycroft Rd., #200
Tucson, AZ 85712

Call: 520-416-5700
Fax: 520-326-8553

View Map



Practice Highlights

Robotic colorectal surgery since 2014

WELL-ESTABLISHED ENHANCED RECOVERY AFTER SURGERY (ERAS) PROGRAM

High-resolution anoscopy

Multidisciplinary GI tumor board

Sphincter-sparing surgery for rectal carcinoma

Sacral nerve stimulation for fecal incontinence

Anal manometry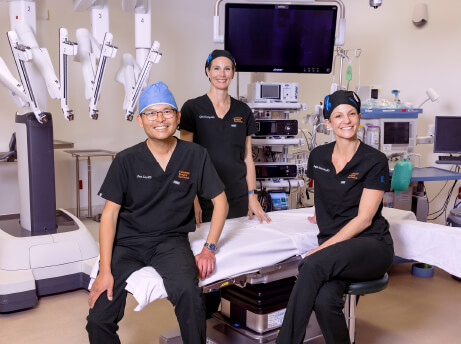 PARTNERS IN EXCELLENT COLORECTAL CARE
Tucson Medical Center - recognized as high performing in colon cancer surgery and as Tucson's best hospital by U.S. News & World Report - is proud to work with Arizona Oncology's colorectal surgical specialists - also recognized as leaders in their field - to provide comprehensive and compassionate care for patients.
TMC and Arizona Oncology share the belief that caring for our community means putting our patients first - always.
Recognized as fellows of the American College of Surgeons, the doctors of Colorectal Surgical Specialists - Dr. Cybil Corning, Dr. Peter Lee and Dr. Stefanie Schluender - have been recognized as Top Doctors by Tucson Lifestyle magazine, have been published in several medical publications and have presented to the Academic Surgical Congress. They work together with their staff to provide the absolute best care for their patients.
Colorectal Disease Specialties We Treat
Colon Carcinoma
Rectal Carcinoma
Colorectral Polyps
Familial adenomatous polyposis
Anal Carcinoma
Small Bowel Cancers
Diverticulitis
ulcerative colitis
| Crohn's
Rectal prolapse
Pelvic exenteration
TAMIS for Rectal lesions
Hemorrhoids
Anal fissure
anal fistula
Perianal abscess
Sign up to receive the latest
news from Arizona Oncology