Talk to one of our cancer care specialists at a location near you.
REQUEST AN APPOINTMENT ONLINE

Arizona Oncology Northwest Breast Program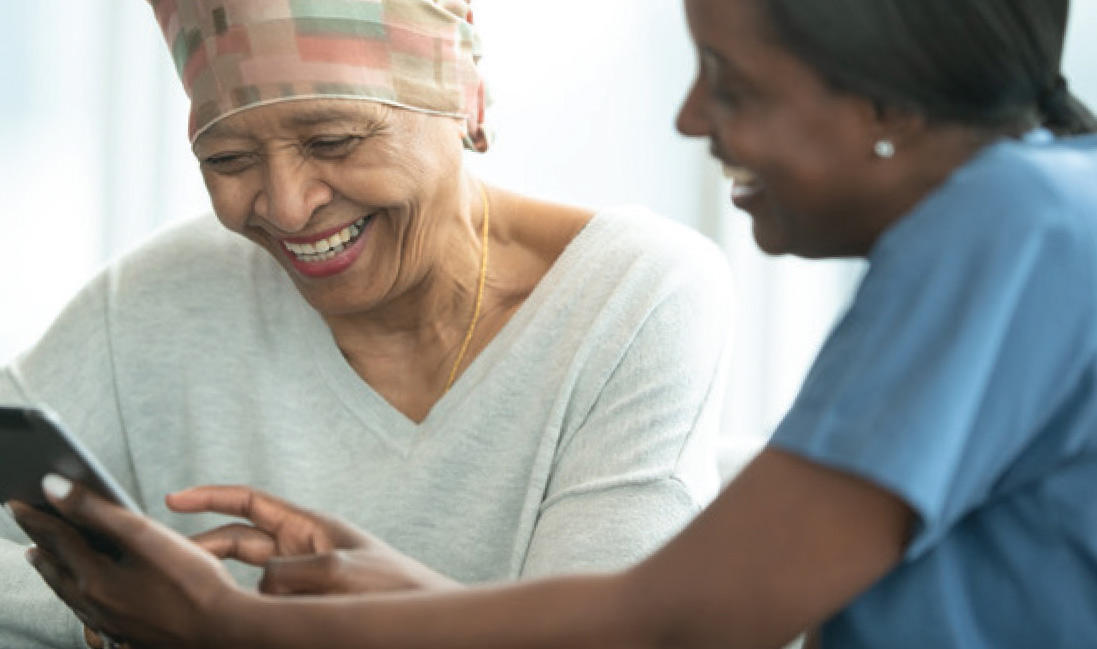 A Multidisciplinary Approach to Thrive With and Beyond Breast Cancer
We believe our multidisciplinary approach to breast cancer treatment provides our patients with the strongest advantage on their journey through cancer.
Benefits of a multidisciplinary program include:
Reduced wait times from referral to evaluation
Reduced time from evaluation to first treatment
Time to initiation of upfront chemotherapy cut by half
Improved access to enrollment in clinical trials
Higher chance of breast preservation — 70% in a multidisciplinary clinic vs. 46% in a regular clinic
Improved likelihood of appropriate staging studies
Improved patient satisfaction
---
Our Physicians
Our breast specialists are leaders in their field who work together to provide the best treatment for your goals and needs.
BREAST SURGICAL ONCOLOGY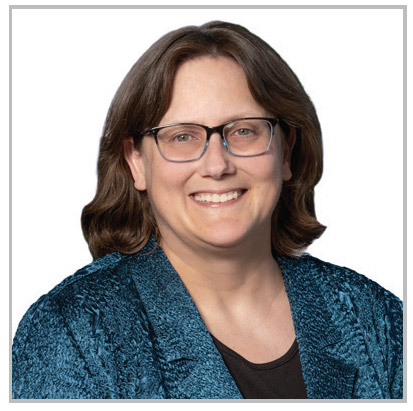 Karen J. Hendershott, MD, FACS
Karen J. Hendershott, MD, FACS is a board-certified surgeon and a fellow of the American College of Surgeons. She completed her fellowship training in breast surgical oncology at Maimonides Medical Center and her research fellowship at Memorial Sloan Kettering, where she was named Chief Academic Fellow. Dr. Hendershott specializes in the surgical management of genetic, familial, and triple-negative breast cancers and has a special interest in invasive lobular cancers. She has additional training in the performance of oncoplastic techniques to maximize cosmetic outcomes in breast conservation surgery.
---
MEDICAL ONCOLOGY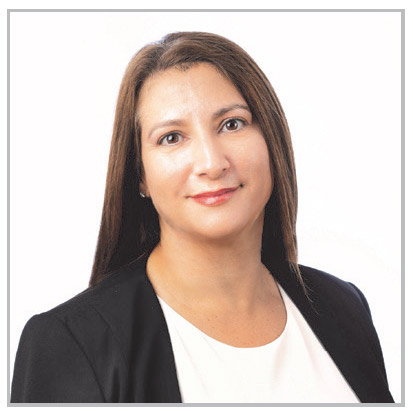 Rachel Swart, MD, PhD
Rachel Swart, MD, PhD is a board-certified medical oncologist who earned her medical degree from Northwestern University Feinberg School of Medicine. She also earned her PhD in Tumor Cell Biology from Northwestern University in the combined MD/PhD program. She completed both her residency in internal medicine and her fellowship in hematology and oncology at the University of Arizona. She treats a variety of malignancies in women with a specialty in breast cancer. She also directs the practice's high-risk breast cancer clinic.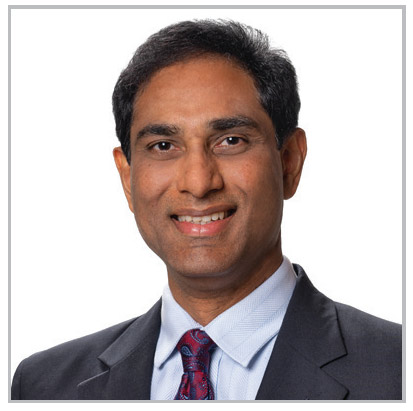 Suresh Mukkamala, MD
Suresh Mukkamala, MD is a board-certified medical oncologist who earned his medical degree at Kasturba Medical College, Manipal Academy of Higher Education before completing his internship and residency in internal medicine at Easton Hospital in Easton, Pennsylvania. He completed his fellowship in hematology and oncology at Ochsner Clinic in New Orleans, Louisiana. His areas of interest include breast cancer, gastrointestinal malignancy, and lung cancer, as well as general hematology and oncology.
---
RADIATION ONCOLOGY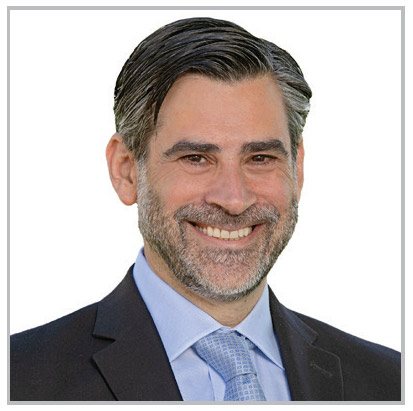 Andrew Neuschatz, MD
Andrew Neuschatz, MD is a board-certified radiation oncologist who earned his medical degree from Georgetown University School of Medicine. He completed his internship in internal medicine and his residency in radiation oncology at Tufts Medical Center, where he served as chief resident before joining Arizona Oncology. He has an interest in the diagnosis and treatment of invasive breast cancer and ductal carcinoma in situ (DCIS), as well as the use of intensity modulated radiation therapy (IMRT). He has published numerous articles on breast cancer and has served on the review board of Medical Physics.
---
Access to Complementary Therapies and Support Services
Our patients have access to expert care in medical oncology, radiation oncology, and breast surgery, as well as access to complementary therapies and support services. Our team works with patients to determine the best way to address their needs.

This may include access to:
Integrative and alternative therapies
Registered dietitians
Social workers
Nurse navigators
Genetic counseling
Transportation services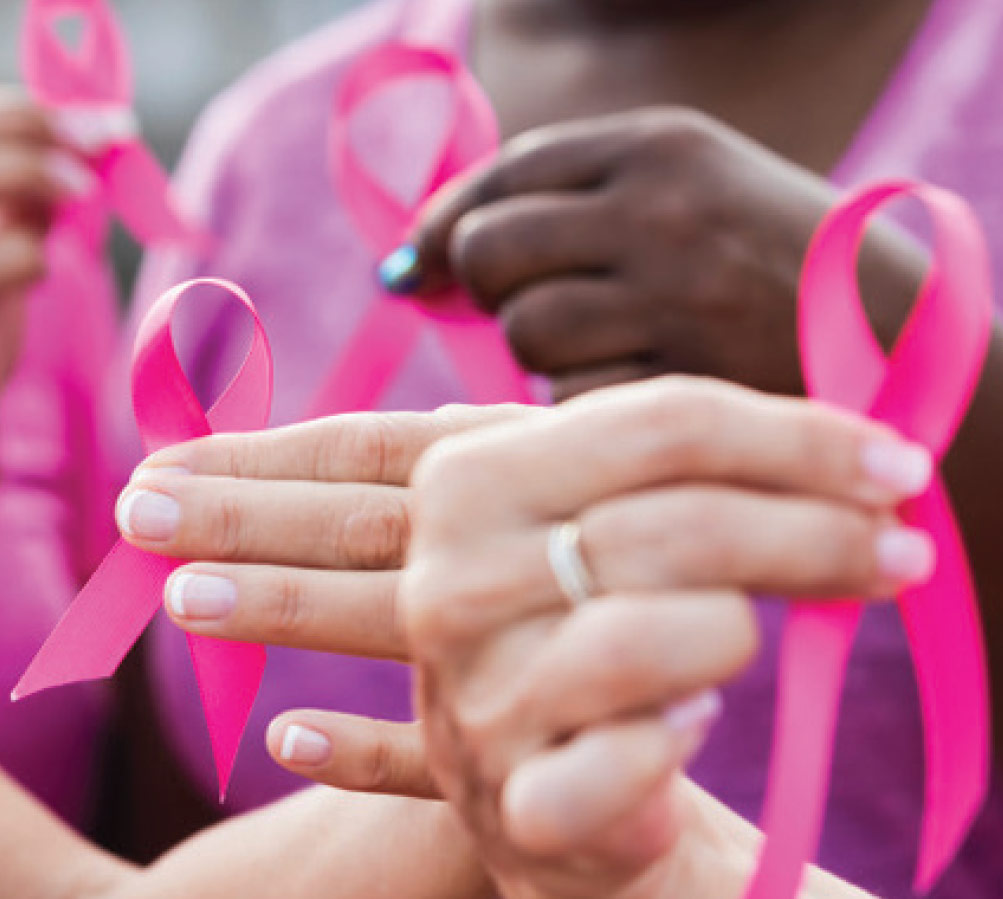 Stay up to date with the latest breast cancer
news and learn more about our
advanced cancer care.

Join Newsletter