Locations: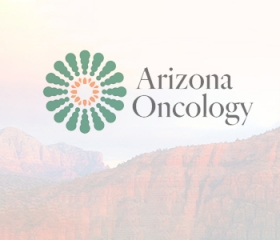 20940 N. Tatum Blvd., #125
Phoenix, AZ 85050
View Map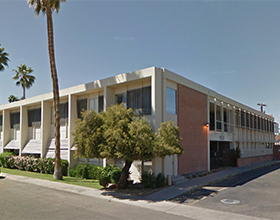 5133 N. Central Ave., #206
Phoenix, AZ 85012
View Map
Education & Credentials
Languages
English
Biography
Dr. Stephen H. Ponas was born and raised in Kalamazoo, Michigan. He graduated from the University of Michigan Honors Program in 1984 with a degree in chemistry. He received his MD from the University of Texas Health Science Center in San Antonio in 1988. He did two years of general surgery training at Barnes Hospital in St. Louis from 1988-1990. He completed his urologic surgery training at Washington University in 1994. His practice includes general adult urology with particular interests in urologic oncology including laparoscopic and robotic surgery, endourology, stone diseases, and female urology.