Locations: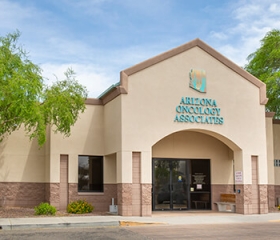 1620 W. St. Mary's Rd.
Tucson, AZ 85745
View Map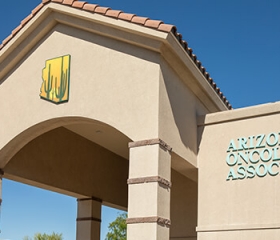 1315 S. La Cañada Dr.
Green Valley, AZ 85622
View Map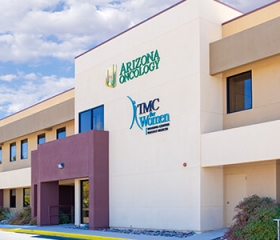 2625 N. Craycroft Rd., #100
Tucson, AZ 85712
View Map
Biography

Dr. Gin practices radiation oncology with a special interest in breast and head and neck malignancies. He is experienced in the diagnosis and treatment of all soft tissue cancers such as breast, prostate, and lung cancer. Dr. Gin is also active in the use of intensity modulated radiation therapy (IMRT) and image guided radiation therapy (IGRT) of adult cancers.
While earning his Bachelor of Science degrees in Chemistry and Molecular and Cellular Biology from the University of Arizona, Dr. Gin also earned membership in the academic honors society, Phi Beta Kappa. He served as chief resident while completing his residency in radiation oncology at the University of Arizona.

Personal
Outside of work, Dr. Gin enjoys spending time with his wife Rebekah and their two children. He also enjoys cycling, running, and hiking.