Locations: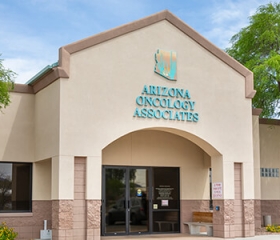 1620 W. St. Mary's Rd.
Tucson, AZ 85745
View Map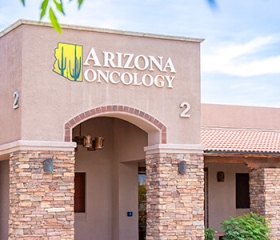 1845 W. Orange Grove Rd., Bldg. 2
Tucson, AZ 85704
View Map
Biography
Prior to joining Arizona Oncology, Dr. Brooks served as assistant professor of internal medicine at the University of Arizona Health Science Center in Tucson. He continues to serve the Center as a private practice and clinical assistant professor.
Dr. Brooks is a member of the American College of Physicians, American Medical Association, American Association for Cancer Research, American Society of Clinical Oncology, and the Arizona Clinical Oncology Society.