Locations: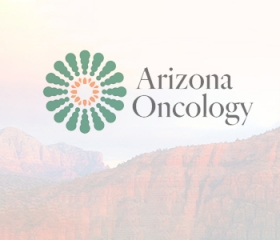 20940 N. Tatum Blvd., #125
Phoenix, AZ 85050
View Map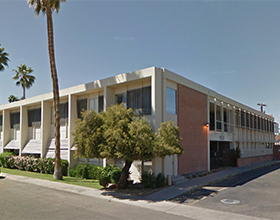 5133 N. Central Ave., #206
Phoenix, AZ 85012
View Map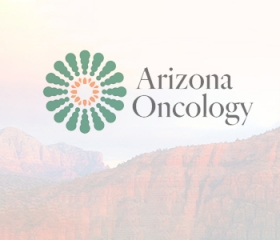 3501 N. Scottsdale Rd., #246
Scottsdale, AZ 85251
View Map
Education & Credentials
Languages
English
Biography
Dr. Cooper earned his medical doctorate from Wake Forest University School of Medicine while on scholarship with the U.S. Navy. After completing his surgical internship at Naval Medical Center San Diego, Dr. Cooper provided much-needed medical support for the U.S. Marine Corps Infantry out of Camp Pendleton for Operation Iraqi Freedom.
After eight months in Fallujah, Iraq, as a battalion surgeon, he was injured in the line of duty, distinguishing himself as the first U.S. Navy physician awarded the Purple Heart in nearly 30 years. Following his service with the Marine Corps, he completed his urology residency at Naval Medical Center San Diego, one of the largest military medical centers in the world. After graduating from his residency program, Dr. Cooper was transferred to Naval Hospital Jacksonville in Florida. He served as chief of urology at Naval Hospital Jacksonville before returning to his home in the Southwest as a member of the Affiliated Urologists team.
Dr. Cooper is an experienced robotic surgeon, having established the robotic urology program at Naval Hospital Jacksonville and Orange Park Medical Center in North Florida. Additionally, he has an extensive background in general urology, genitourinary cancers, stone disease, prostatic enlargement, erectile dysfunction, incontinence, infertility, vasectomy reversal, and prosthetic surgery.
Dr. Cooper is a diplomat of the American Board of Urology and an assistant professor of surgery at the F. Edward Hebert School of Medicine, Uniformed Services University of Health Sciences.
Dr. Cooper is a compassionate and well-rounded physician who takes pride in patient care. He enjoys spending time with his family and staying active by playing softball, golfing, hiking, and going scuba diving. Dr. Cooper is an avid philanthropist and enjoys giving back to his community through healthcare outreach and charitable organizations. Additionally, he continues to serve the U.S. Military in the Naval Reserves.