Locations: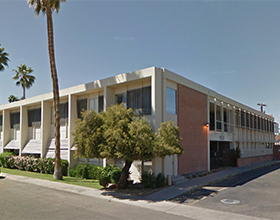 5133 N. Central Ave., #206
Phoenix, AZ 85102
View Map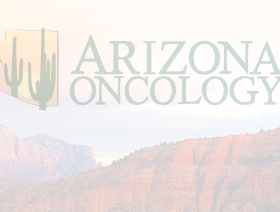 20940 N. Tatum Blvd., #125
Phoenix, AZ 85050
View Map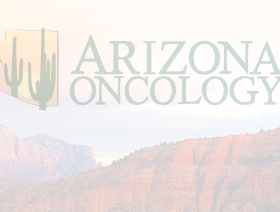 3501 N. Scottsdale Rd., #246
Scottsdale, AZ 85251
View Map
Education & Credentials
College
Florida State University
Medical School
Florida State University
Residency
Mayo Clinic in Scottsdale, Arizona
Internship
Mayo Clinic in Scottsdale, Arizona
Languages
English
Biography
During his time there, he was involved in clinical research investigating kidney cancer and endourology that ultimately influenced him to pursue a career in urology.
Dr. Martin completed his general surgery internship and urology residency at the Mayo Clinic in Scottsdale, Arizona, where he served the final year as chief resident of urology. During training he maintained an interest in research, presenting projects across the nation and publishing in multiple peer-reviewed medical journals, including the Journal of Urology. His clinical interests include robotic surgery, urologic oncology, BPH, kidney stone disease, prosthetic surgery, incontinence, and vasectomy. He is excited to stay in Arizona as a member of the Affiliated Urologists team.
In his spare time, Dr. Martin enjoys playing and coaching sports, participating in alpine and water sports, traveling, and playing the guitar and piano. He holds a black belt in martial arts and loves deep sea fishing.