Locations: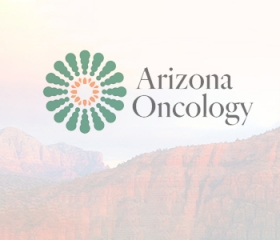 20940 N. Tatum Blvd., #125
Phoenix, AZ 85050
View Map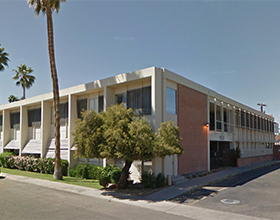 5133 N. Central Ave., #206
Phoenix, AZ 85012
View Map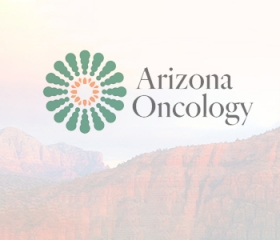 3501 N. Scottsdale Rd., #246
Scottsdale, AZ 85251
View Map
Education & Credentials
Academic Honors & Professional Achievements
US News and World Report Top Doctor in the United States in 2012
Phoenix Magazine Top Doc 2011, 2012, 2015, 2016, 2017
Patient Choice Awards 2011, 2010, 2009, 2008
Compassionate Doctor Awards 2011, 2010, 2009
Languages
English
In The Media
Biography
As a leader in the field of robotic urological surgery, Dr. Borhan has one of the largest case series in the state of Arizona with regional and national draw, and has served as a robotic surgery instructor, training other surgeons in robotic and advanced laparoscopic techniques throughout the West Coast. He is well known for his practice philosophy emphasizing integrity and compassion, providing patients with unparalleled access and communication, leading to excellent outcomes.
Serving patients in both his Scottsdale and Phoenix offices, Dr. Borhan continues to provide top of the line care to men and women in the Phoenix Valley in areas of cancer treatment (prostate, kidney, bladder and testicular), prostate enlargement and disease, stone disease, female and male incontinence, hormonal therapy and fertility, nutrition and preventative health, and state-of-the-art vasectomies. His practice continues to be on the leading edge of the field, recently performing two new surgical techniques including bladder Botox injections for patients with neurogenic bladders, and Firefly fluorescence imaging used to make the robotic surgery less invasive and more precise. Both of these techniques were the first in the Valley. He currently is a clinical assistant professor at the Arizona campus of Creighton University, lecturing, educating, and serving as a mentor for medical students. He also serves as an instructor for a Minimally Invasive Gynecological Fellowship and additionally teaches surgical, internal medicine, and family practice residents as part of their curriculum. Dr. Borhan places an emphasis on education with frequent community seminars and setting up free men's health screenings for Valley patients.
As an expert in Men's Health and Preventative Health, he serves as a medical consultant for local and national news, including CBS, ABC, NBC, Fox News, PBS and 3TV, KTAR-radio, and print media. He is considered a medical expert providing opinions on current medical issues, medical breakthroughs, policy, health, and wellness. He has been featured on multiple panels representing expert opinion on a wide array of topics including men's health and prostate cancer in a joint effort between the Arizona Department of Health Services and Arizona Diamondbacks.
Since moving to the Valley, he has become an avid climber and can be found at the top of Camelback Mountain most weekends working out with his two German shepherds; he balances his busy schedule with yoga, swimming, and training for triathlons. He supports multiple charities and causes including the Phoenix Heart Ball, Best Buddies AZ, and Night for Life.