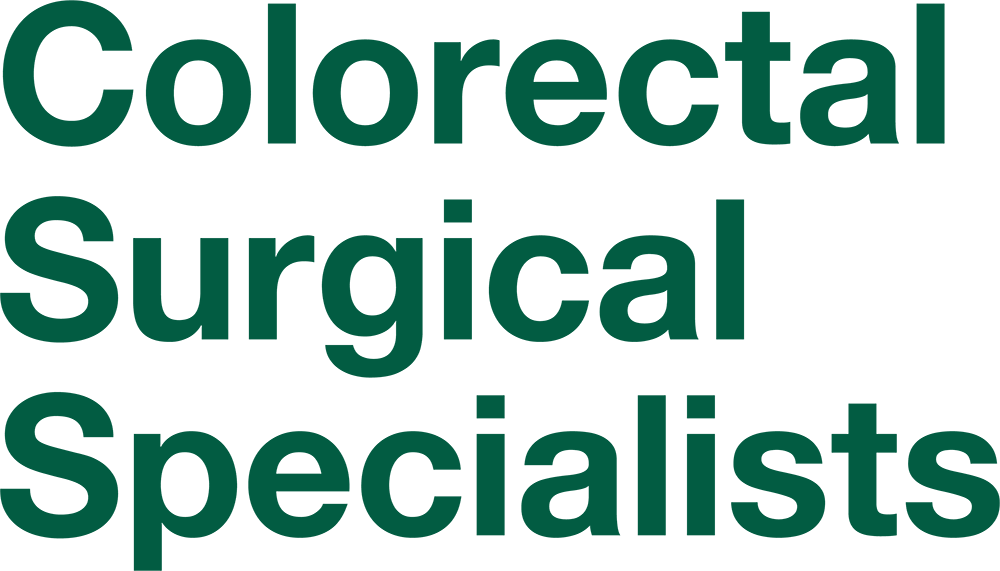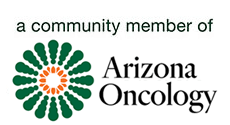 2625 N. Craycroft Rd., #200
Tucson, AZ 85712

Call: 520-416-5700
Fax: 520-326-8553

View Map



Practice Highlights

Robotic colorectal surgery since 2014

WELL-ESTABLISHED ENHANCED RECOVERY AFTER SURGERY (ERAS) PROGRAM

High-resolution anoscopy

Multidisciplinary GI tumor board

Sphincter-sparing surgery for rectal carcinoma

Sacral nerve stimulation for fecal incontinence

Anal manometry
What is TAMIS?
Transanal Minimally Invasive Surgery (TAMIS) is a minimally invasive procedure that allows your surgeon to remove rectal polyps and lesions without making an incision. Using specialized instrumentation, your surgeon can safely and effectively remove a polyp or superficial lesion through the anus.
Why it's done
Rectal polyps can be benign, or they may be a sign of cancer. TAMIS can be used for both. Many rectal polyps and lesions can be removed during a colonoscopy or flexible sigmoidoscopy. However, some polyps are too large or too flat to be removed during these procedures without also removing the rectum. Rectal resection can have numerous side effects, including fecal incontinence, urinary problems, and sexual dysfunction. Because TAMIS is minimally invasive and lesions are removed through a natural opening (the anus), many of these side effects can be avoided.
What to expect
During TAMIS, a special port is placed in the anus. Your surgeon accesses the rectum through the port and removes the polyp or lesion. The hole left by the removed tissue is repaired, and the port is removed.
TAMIS patients will remain in the hospital overnight. Complications are rare. Some of the benefits of TAMIS over traditional rectal surgery include less pain, faster recovery, and a shorter hospital stay. TAMIS is not for everyone. For some patients whose cancer is more advanced, removal of the rectum may be required.
Colorectal Disease Specialties We Treat
Anal Carcinoma
Colon Carcinoma
Rectal Carcinoma
Small Bowel Cancers
Surgical treatment of colorectal polyps
Familial adenomatous polyposis
Diverticulitis
Surgical treatment of ulcerative colitis and Crohn's disease
| Crohn's
Rectal prolapse
Pelvic exenteration
Transanal minimally invasive surgery (TAMIS)
Hemorrhoids
Anal fissures
anal fistula
Perianal abscess
In-office flexible sigmoidoscopy
Sign up to receive the latest
news from Arizona Oncology