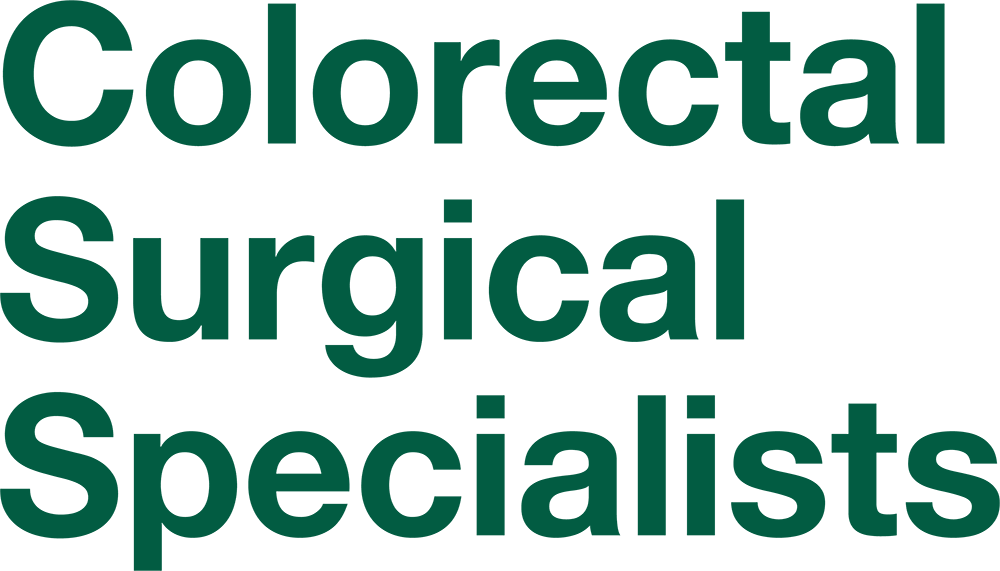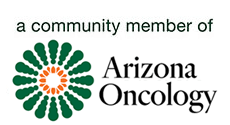 2625 N. Craycroft Rd., #200
Tucson, AZ 85712

Call: 520-416-5700
Fax: 520-326-8553

View Map



Practice Highlights

Robotic colorectal surgery since 2014

WELL-ESTABLISHED ENHANCED RECOVERY AFTER SURGERY (ERAS) PROGRAM

High-resolution anoscopy

Multidisciplinary GI tumor board

Sphincter-sparing surgery for rectal carcinoma

Sacral nerve stimulation for fecal incontinence

Anal manometry
What is a flexible sigmoidoscopy?
A flexible sigmoidoscopy is an exam that allows doctors to see the lower part of the colon and to check for polyps or signs of cancer. A tiny video camera at the end of a thin, flexible tube is inserted into the rectum. A flexible sigmoidoscopy exam provides visibility to the lowest two feet of the colon. The test also allows your doctor to take tissue samples if necessary. For your convenience, we offer flexible sigmoidoscopy right in our office.
Why it's done
A flexible sigmoidoscopy exam can be used to help diagnose the cause of abdominal pain, rectal bleeding, chronic diarrhea, and other intestinal problems. Your doctor may also use it as a screening for colon cancer. Unlike a colonoscopy, which provides a view of the entire colon, a flexible sigmoidoscopy only allows your doctor to see the lower portion of the colon. However, a flexible sigmoidoscopy is safer than a colonoscopy, with less risk of perforation of the rectum or colon wall.
What to expect
We offer flexible sigmoidoscopy exams right in our office. Anesthesia is not generally required.
You'll be given a regimen to follow prior to your exam to ensure your colon is empty. This may include a special diet, laxative, and enema kit. During your exam, you'll lie on your side on an exam table with your knees drawn up. Your doctor will insert the sigmoidoscope into your rectum. Air will be pumped into your colon to expand it for a better view. Your doctor will be able to view the lower portion of your colon and take tissue samples if necessary. The flexible sigmoidoscopy exam takes approximately 15 minutes.
Colorectal Disease Specialties We Treat
Anal Carcinoma
Colon Carcinoma
Rectal Carcinoma
Small Bowel Cancers
Surgical treatment of colorectal polyps
Familial adenomatous polyposis
Diverticulitis
Surgical treatment of ulcerative colitis and Crohn's disease
| Crohn's
Rectal prolapse
Pelvic exenteration
Transanal minimally invasive surgery (TAMIS)
Hemorrhoids
Anal fissures
anal fistula
Perianal abscess
In-office flexible sigmoidoscopy
Sign up to receive the latest
news from Arizona Oncology