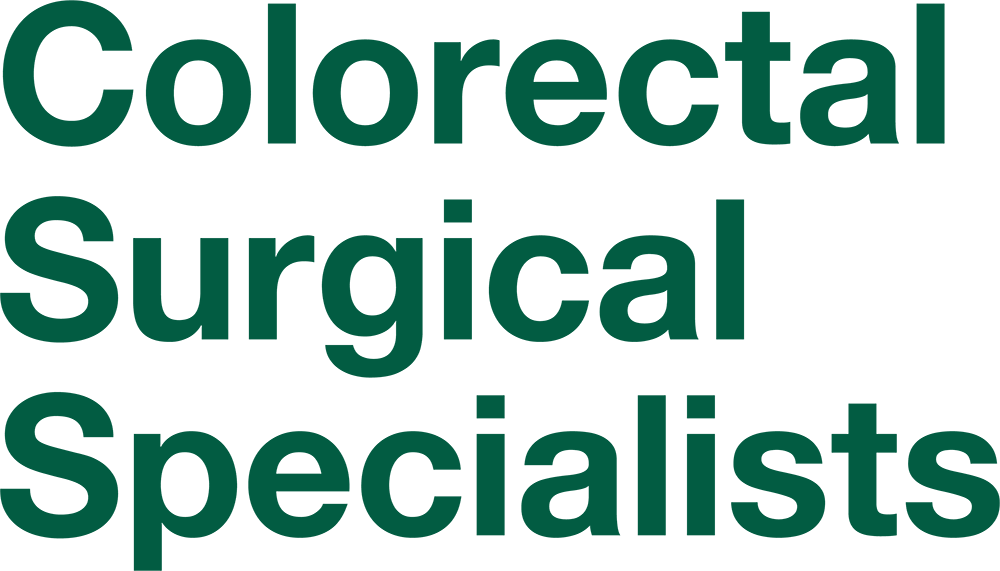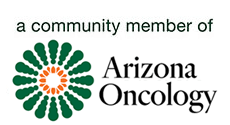 2625 N. Craycroft Rd., #200
Tucson, AZ 85712

Call: 520-416-5700
Fax: 520-326-8553

View Map



Practice Highlights

Robotic colorectal surgery since 2014

WELL-ESTABLISHED ENHANCED RECOVERY AFTER SURGERY (ERAS) PROGRAM

High-resolution anoscopy

Multidisciplinary GI tumor board

Sphincter-sparing surgery for rectal carcinoma

Sacral nerve stimulation for fecal incontinence

Anal manometry
What is anorectal disease?
Common non-cancerous anorectal diseases include hemorrhoids, anal fissure, anal fistula and perianal abscess. These diseases can cause discomfort, pain, and significantly impair quality of life. Sometimes these conditions can be managed without surgery, however in more severe cases surgery may be required.
Hemorrhoids. Hemorrhoids, also called piles, are damaged veins similar to varicose veins that are located in the anus and lower rectum. External hemorrhoids occur outside the body in the skin of the anus and may cause pain, burning and itching. Internal hemorrhoids cannot usually be felt, but may cause bleeding during bowel movements. Sometimes an internal hemorrhoid will protrude through the anal opening and cause pain and irritation.
Anal fissure. An anal fissure is a tear in the thin, moist tissue that lines the anus. Anal fissures can cause pain and spasm of the anal sphincter muscle.
Anal fistula. An anal fistula is an infected tunnel that develops in the anal area, usually as a result of an abscess.
Perianal abscess. A perianal abscess is an infection in the skin near the anus that appears as a tender, red, pus-filled lump.
Who gets anorectal disease?
Risk factors for hemorrhoids include:
Straining during bowel movement
Obesity
Pregnancy
Low fiber diet
Chronic diarrhea or constipation
Heavy weight lifting
Having anal intercourse
Anal fissures are very common and often resolve on their own. More problematic cases of anal fissures can be due to constipation, complications from Crohn's disease or ulcerative colitis, trauma to the anal canal, STDs and HIV, or cancer.
Anal fistulas usually happen as a result of an anal abscess, but can also occur in people with Crohn's disease, after trauma to the anus, or after radiation therapy for cancer.
Perianal abscesses are more common in men than in women and may happen as a result of inflammatory bowel disease.
Surgical treatment of anorectal disease
Hemorrhoids
If hemorrhoids require surgery, your surgeon may perform a hemorrhoidectomy. Small cuts are made around the anus, and the hemorrhoids are removed. This is typically done as an outpatient procedure. Another option is the procedure for prolapse and hemorrhoids (PPH), where your surgeon uses a stapler-like device to cut off blood supply to hemorrhoids so that they shrivel and die. During hemorrhoidal artery ligation and recto anal repair (HAL-RAR), Doppler technology is used to identify the arteries supplying blood to the hemorrhoids. Your surgeon then ties them off.
Anal fissures
For chronic anal fissures, your sugeon may inject BOTOX into the anal sphincter to help it relax. Another option is to perform a lateral internal sphincterectomy, where your surgeon divides the anal sphincter muscle to release pressure and allow the fissure to heal.
Anal fistula
There are several options for the surgical treatment of an anal fistula, depending on the types and scope of the fistula.
During a fistulotomy, your surgeon opens and cleans the fistula, then flattens the channel and stitches it in place. This may need to be done in two stages.
An advancement rectal flap can reduce the amount of sphincter muscle that is cut by creating a flap from the rectal wall to cover the repair.
Seton placement involves using silk or latex string to help drain the infection.
Sometimes the fistula can be closed using fibrin glue or a collagen plug.
For a more complex or deep fistula, the ligation of the intersphincteric fistula tract (LIFT) procedure is a two-stage treatment that allows your surgeon to drain and repair the fistula without cutting the sphincter muscles.
Perianal abscess
Your surgeon will inject a local anesthetic around the abscess, then make an incision to drain the contents. A portion of skin and fat is removed to allow drainage and help it heal. A gauze dressing is applied.
Colorectal Disease Specialties We Treat
Anal Carcinoma
Colon Carcinoma
Rectal Carcinoma
Small Bowel Cancers
Surgical treatment of colorectal polyps
Familial adenomatous polyposis
Diverticulitis
Surgical treatment of ulcerative colitis and Crohn's disease
| Crohn's
Rectal prolapse
Pelvic exenteration
Transanal minimally invasive surgery (TAMIS)
Hemorrhoids
Anal fissures
anal fistula
Perianal abscess
In-office flexible sigmoidoscopy
Sign up to receive the latest
news from Arizona Oncology