Topics: Cancer Screening, Colorectal Cancer
June 21, 2018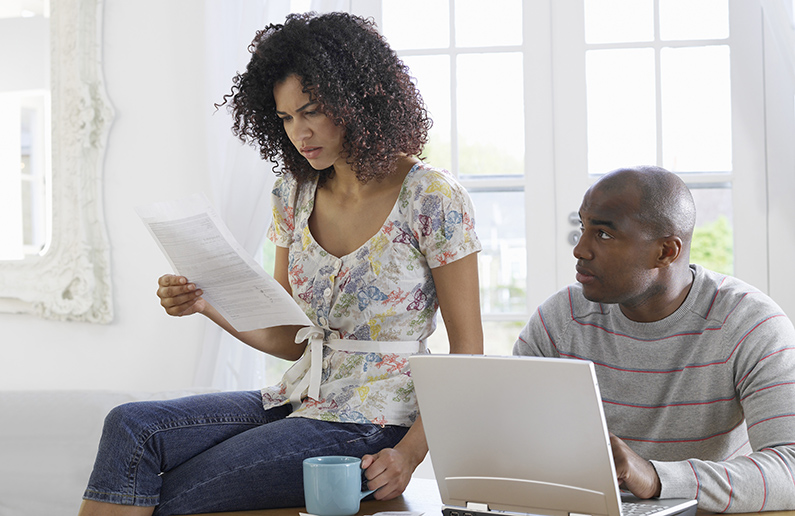 Many of you may have heard that the American Cancer Society (ACS) changed the age of colorectal screening for individuals at an average risk to age 45 at the end of May. But why? While the number of diagnoses for colorectal cancer for adults aged 55 and over has declined over the last 20 years, a disturbing increase of 51% in colorectal diagnoses has been noted for adults under the age of 50 since 1994 (American Cancer Society, 2018). Furthermore, death rates from colorectal cancer in the younger age group are also rising. Based on these statistics, the ACS funded a modeling study that used the age 45 to begin screening rather than at the age of 50. The ACS found that it is more likely that adults will have more favorable outcomes at the lowered age.
This new screening recommendation is considered a "qualified recommendation" because the hard-scientific data isn't yet there. The previous recommendation to begin screening at the age of 50 was considered a "strong recommendation" because the scientific evidence is there to support it. It is important to also know that there is more than one organization that makes cancer screening recommendations including the U.S. Preventative Services Task Force. Additionally, whenever screening recommendations change, it is important for you to check with your insurance provider to see which screening guidelines they use as it may affect which screenings are covered as well as your costs and copays.
It is important for you to discuss your personal and family history with your primary care doctor so that you can make an informed decision as to when to begin your screening and by which method of screening. Colorectal cancer continues to be the 3rd most frequently diagnosed cancer in men and women as well as the 3rd leading cause of cancer deaths in both populations (ACS Facts and Figure 2018). We can change the age of the screening recommendations but the unfortunate reality is that an adult chooses not to be screened; we will continue to see lives lost to colorectal cancer at younger ages.