Topics:
February 12, 2023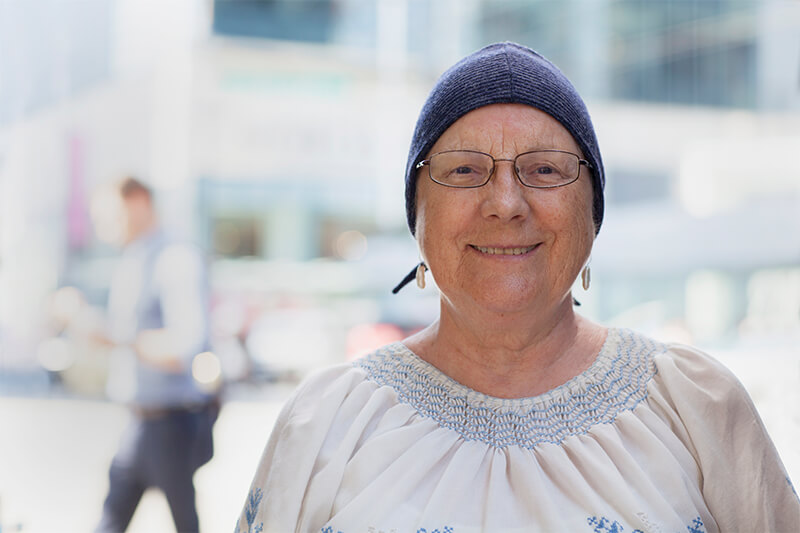 When you or your loved one was diagnosed with cancer, life changed. Your world was focused on the disease: you may have had to go through radiation or chemo treatment, or even surgery. You spent time and energy learning to manage your side effects. You had an entire care team dedicated to your healthcare needs.
But what happens when the doctor announces you are finally cancer free…and you're healthy enough to go back to work? How do you adjust when all of your energy has been focused on treating your cancer?
1) Take it easy. It may be tempting to throw yourself back into your job at 100%, but you've been through a lot! Be kind to yourself, and don't overdo it—your mental and emotional well-being are worth it.
2) Don't expect to know everything. If you've been out of work for an extended period, things may have changed. Don't go in expecting to be an expert on everything—you may need extra training or a helping hand, so don't be afraid to ask.
3) Don't feel obligated to share. If it's what you want, it's completely okay to disclose your cancer diagnosis to your coworkers. Maybe they've even been there for you during your illness! Of course, if you don't disclose and if you've been gone for a while or undergone a physical transformation, there may be questions. But remember that you aren't obligated to share any medical information with anyone at work, unless you want to.
4) Ask for accommodations. Don't be afraid to request a work environment that is conducive to you. The ADA requires workplaces to provide reasonable accommodations when needed. For more information, visit https://www.eeoc.gov/policy/docs/accommodation.html. If you're concerned about talking to your boss, reach out to your human resources department.
5) Expect different emotions. After you're deemed cancer free, you may find it hard to go through life without the support you once had from family, friends, and your care team. But that doesn't mean you're alone. It may be helpful to share your feelings with a loved one, or even to speak to a therapist. Some workplaces may even offer counseling services.
6) Get to know Human Resources (HR). HR isn't there just for complaints—they can help you manage your transition back into the workplace.
7) You can do it. Maybe it'll be easy to get back into the swing of things, or maybe returning to work again will feel like a whole new job. Regardless, it's important to recognize that you've already accomplished amazing things.
Sources: