November 20, 2023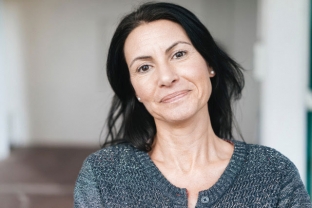 Receiving an abnormal report on your screening mammogram can be scary, but it doesn't mean you have cancer. It doesn't even necessarily mean that you require a biopsy. In this blog post we take an in-depth look at what it means to receive an abnormal mammogram result, and what the next steps might look like.
What does "abnormal" mean on a mammogram report?
There are several reasons why your report might be abnormal.