Locations: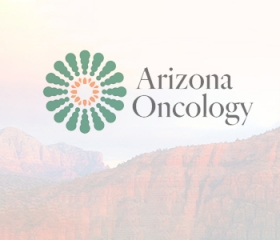 1100 Gail Gardner Way
Prescott, AZ 86305
View Map
Education & Credentials
Medical School
University of Hong Kong
Residency
University of Western Ontario
Board Certification
American Board of Radiology & Fellowship of the Royal College of Physicians of Canada in Radiation Oncology
Languages
English
Biography
Roscoe Chan, MD, DABR, FRCPC, ACU is a board-certified radiation oncologist and a certified medical acupuncturist. Dr. Chan received his medical degree from the University of Hong Kong and completed a residency in radiation oncology at the University of Western Ontario. He completed additional postgraduate training at Fox Chase Cancer Center in Philadelphia, PA and Temple University in Johnston, PA. Dr. Chan is certified by both the American Board of Radiology and the Royal College of Physicians and Surgeons of Canada.
Prior to joining the team at Arizona Oncology, Dr. Chan served as the medical director of radiation oncology at the CHRISTUS Cancer Treatment Center in Shreveport, LA and the director of the Radiation Oncology Center in Dodge City, KS. He also held the position of assistant professor at the University of Texas Medical Branch in Galveston, TX. Dr. Chan specializes in brachytherapy, stereotactic radiosurgery, stereotactic body radiotherapy, and intensity-modulated radiation therapy.
Dr. Chan has been published in several medical publications, including the International Journal of Radiation Oncology - Biology - Physics and Archives of Pathology & Laboratory Medicine. He is an active member of the American Society for Therapeutic Radiology and Oncology.
Philosophy
I am the patients' advocate and use all my resources, experience and knowledge to provide the best, most updated and efficient care for my patients.