Locations: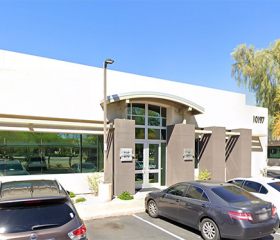 10197 N. 92nd St., #101
Scottsdale, AZ 85258
View Map
Education & Credentials
College
Harvard College
Medical School
Harvard Medical School and the Harvard-MIT Program in Health Sciences and Biotechnology (HST)
Residency
Johns Hopkins Hospital
Fellowship
Sylvester Cancer Center/Jackson Memorial Hospital, University of Miami
Board Certification
Obstetrics and Gynecology and Gynecologic Oncology
Languages
English
German
In The Media
Biography
Dr. Janicek has provided comprehensive gynecologic oncology services to patients in the northeast Phoenix/Scottsdale area as well as Northern Arizona since 1998. Dr. Janicek specializes in the treatment of ovarian cancer, cervical cancer, uterine cancer, endometrial cancer, and other gynecologic malignancies. He is the medical director of gynecologic oncology at Honor Health and of the Genetic Risk Assessment Center at Virginia Piper Cancer Center and the Phoenix division of Arizona Oncology, and also serves on the US Oncology National Genetics Program executive committee. He is a consultant to several genetic laboratories for the development of new molecular/genetic target testing. He is one of the busiest da Vinci Robotic surgeons in Arizona, and integrates germline and somatic genetic testing technologies into his daily practice.