Glendale - Arrowhead Radiation Oncology and Imaging Center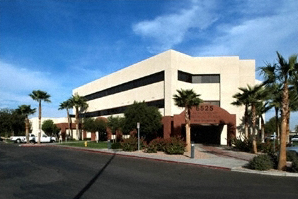 Glendale - Arrowhead Radiation Oncology and Imaging Center
6525 W. Sack Drive, Suite 105
Glendale, AZ 85308
Phone: (623) 888-5400
Fax: 623-888-5444
Radiation Oncology
Treatments & Services
Diagnostic Imaging
PET Imaging
Radiation Therapy
High-dose-rate Brachytherapy
Intensity-Modulated Radiation Therapy

April 18, 2018

Chances are you or someone you know has a close relative or friend that has been impacted by breast cancer and they may even be receiving breast cancer treatment at our facility in Phoenix. Busting these common myths about breast cancer can help you be informed about what's real when it comes to this disease.

April 9, 2018

HPVs (human papillomaviruses) are a group of common viruses for which some are easily sexually transmitted. Several of these viruses cause genital warts while the high-risk HPV types are responsible for the majority of HPV caused cancers.

The National Cancer Institute reports that HPV infects epithelial cells, which cover the inside and outside surfaces of the body, including the skin, the throat, the genital tract, and the anus. HPV related cancers include cervical cancer, vulva cancer, vaginal cancer, penile cancer, anal cancer as well as cancer in the back of the throat including the base of the tongue and tonsils.