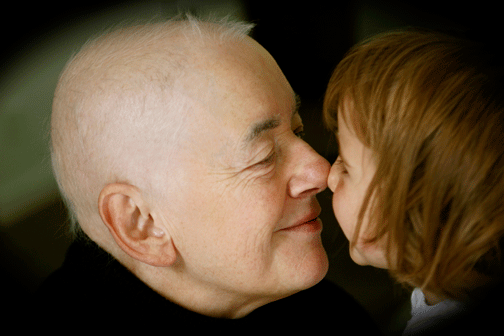 Because cancer affects more than the body, Arizona Oncology also focuses on psychological and emotional health during treatment. Patients and their families have access to numerous local and national support programs that can provide information, services, guidance and an unparalleled understanding of living through cancer. With resources such as head coverings and breast prosthetics, to touch therapy, counseling and support groups, we will make sure that you have the tools that you need to get you through your treatment process.

Patient Support Services, Programs, and Resources
Understanding your disease and having the latest information will help you feel more comfortable making choices about your care. Our cancer care team has extensive knowledge of cancer-related challenges and vast resources for information about the various types of cancers and their treatments. We will help connect you with the services and programs you need—many of which are offered within our various locations. Learn more about patient education, programs and support services on our Helpful Resources page. Our Classes and Events page has information about programs and events throughout our community.