October 22, 2020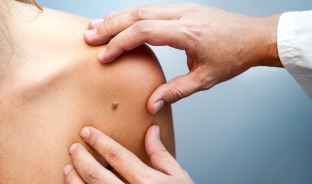 Skin cancer is by far the most common type of cancer with over five million cases diagnosed in the U.S. each year. Fortunately, skin cancer in its many shapes and sizes is also one of the most preventable forms of the disease.
The major risk factor is prolonged exposure to ultraviolet (UV) radiation primarily from the sun. The sun-smart strategies below will go a long way in helping prevent the disease.
Arizona Oncology's Dr. Roberts advocates that you take time to educate yourself about skin cancer and how to recognize and prevent the disease.