May 11, 2023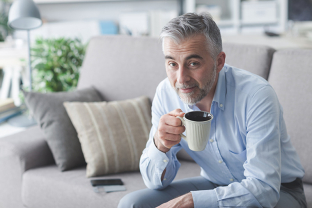 Prostate cancer is the most commonly diagnosed cancer in men after skin cancer. One in nine men will be diagnosed with prostate cancer in their lifetime. Learning the facts about the risk factors, screenings, and symptoms can help you understand your risks and create a personal medical plan.
Risk Factors of Prostate Cancer
Prostate cancer typically has nothing to do with your lifestyle or personal habits. However, there are certain indicators that could signal you are at an increased risk of getting the disease. If you have a combination of risk factors, your doctor may suggest you have certain screenings earlier or more often than what is generally recommended.