December 18, 2022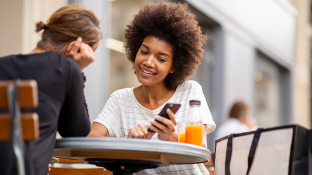 The internet contains many valuable sources of information about cancer. Unfortunately, it's also used to spread fear through myths and misconceptions that are repeated so often that many people believe they're true. These 12 statements about cancer are often relayed as fact. However, they are really myths.
Myths About Cancer
A cancer diagnosis means the end of life.
Cutting out sugar will cure cancer.
Cancer is caused by artificial sweeteners.
A biopsy or surgery will cause cancer to spread.
Cancer cures are being withheld.
Cancer is a modern disease created by humans.
Smartphones cause cancer.
Advances in technology mean we should have cured cancer by now.
Cancer is contagious.
Superfoods can stop cancer.
No family history of cancer means you're not at risk.
Cosmetics cause cancer.