January 29, 2019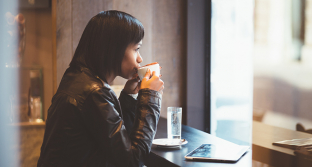 I'm done with Ovarian Cancer Treatment, now what?
This is a common question among women who have recently gone through treatment for ovarian cancer–and rightfully so. While the thought of remission can bring a sense of relief, there are also concerns about what other challenges may lie ahead regarding lifestyle changes, fertility, and the possible chance of recurrence.
If you have recently finished ovarian cancer treatment it is important to remember to give yourself time to adjust to any physical and emotional changes you are going through. Eventually, ovarian cancer survivors re-establish a daily routine–and you will too, at your own pace.