October 10, 2021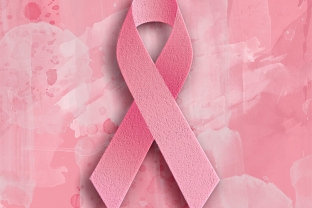 October is a month we focus on Breast Cancer Awareness, so let's speak directly with two of Arizona Oncology's breast surgeons, Ronald Bauer, MD and Karen Hendershott, MD, FACS about their recommendations.
Q: What are the latest techniques when it comes to surgery for breast cancer?
Dr. Bauer: There aren't too many new surgical techniques in breast surgery right now. In general, we are doing more conservative procedures than in the past and relying more on radiation and new drugs given by medical oncologists. These treatments have a similar survival to the past aggressive surgical techniques without the morbidity of surgery.