November 13, 2019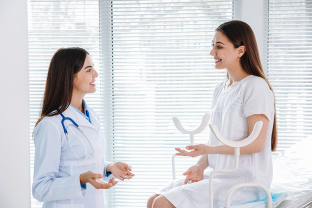 Nearly all cases of cervical cancer are caused by exposure to the human papillomavirus or HPV. The good news is that cervical cancer is almost always preventable, however, there's a lot of confusion when it comes to the facts. Understanding more about the connection between HPV and cervical health, in general, can greatly help in the prevention of this kind of cancer. Below is some very important information every woman should know.
HPV: Where Most Cervical Cancers Begin
Cervical cancer is a disease that forms in the tissues of a woman's cervix--the lower part of the uterus (womb) that connects to the vagina (birth canal). According to the National Cervical Cancer Coalition, 99% of cervical cancers were caused by human papillomavirus (HPV), a common sexually transmitted disease (STD).