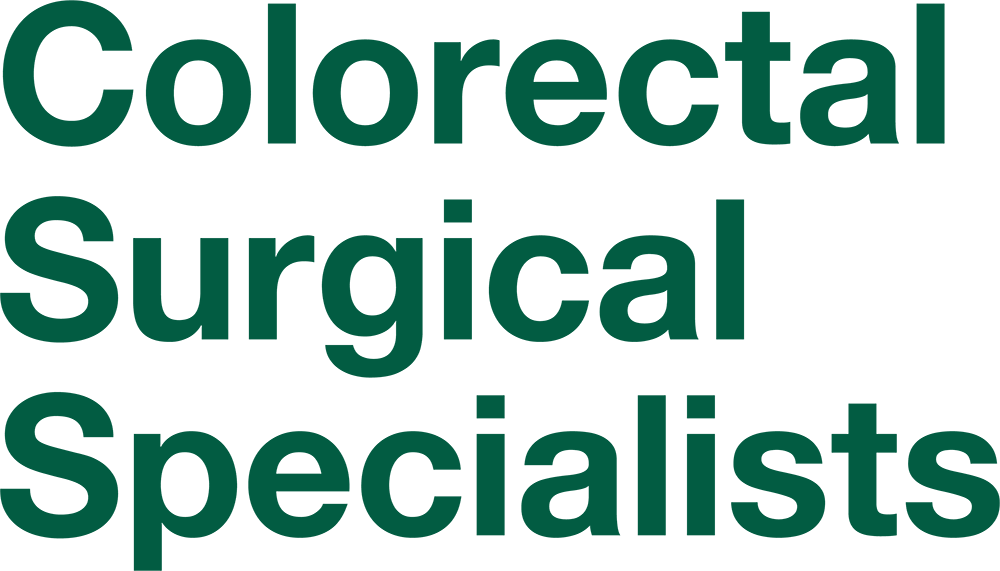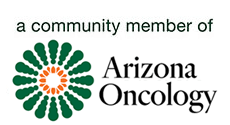 Learn more about our clinical trials currently enrolling patients.
CLINICAL TRIALS

Welcome to our practice. We are committed to providing our patients with treatment plans focused squarely on each patient and their unique needs. Our comprehensive and compassionate approach delivers expert care from experienced colorectal surgeons, proven treatments, and empathy at every step.
Colorectal Surgical Specialists, our network community members, are highly trained and offer surgical care with leading-edge technology such as minimally invasive robotics to help preserve your normal functions.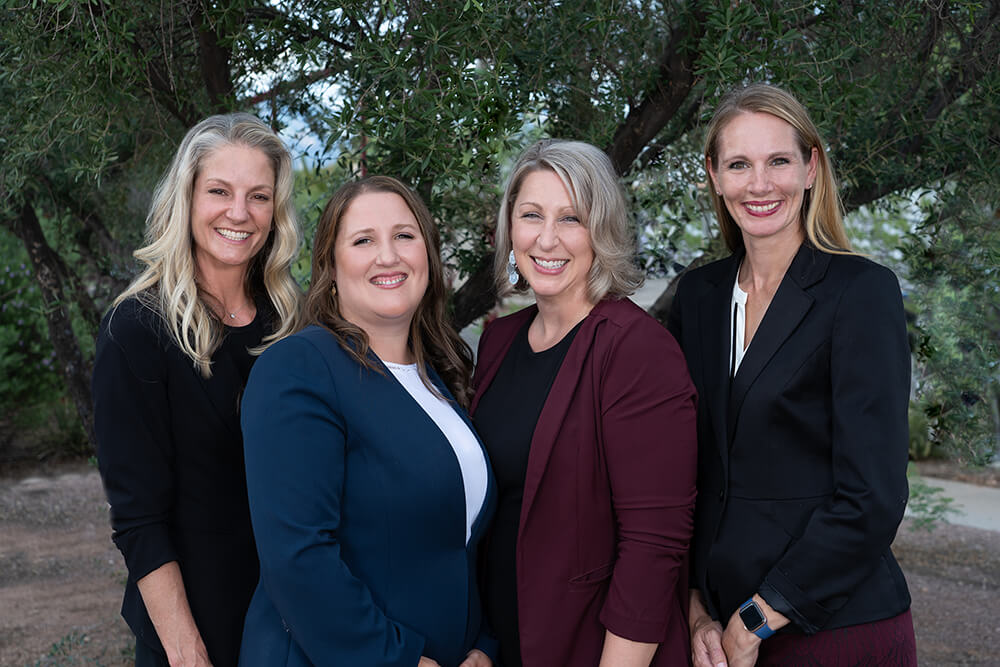 Colorectal Disease Specialties We Treat
Colon Carcinoma
Rectal Carcinoma
Colorectral Polyps
Familial adenomatous polyposis
Anal Carcinoma
Small Bowel Cancers
Diverticulitis
ulcerative colitis
| Crohn's
Rectal prolapse
Pelvic exenteration
TAMIS for Rectal lesions
Hemorrhoids
Anal fissure
anal fistula
Perianal abscess
Sign up to receive the latest
news from Arizona Oncology