When you have some of the best oncologists in Arizona treating your cancer - it's a relief.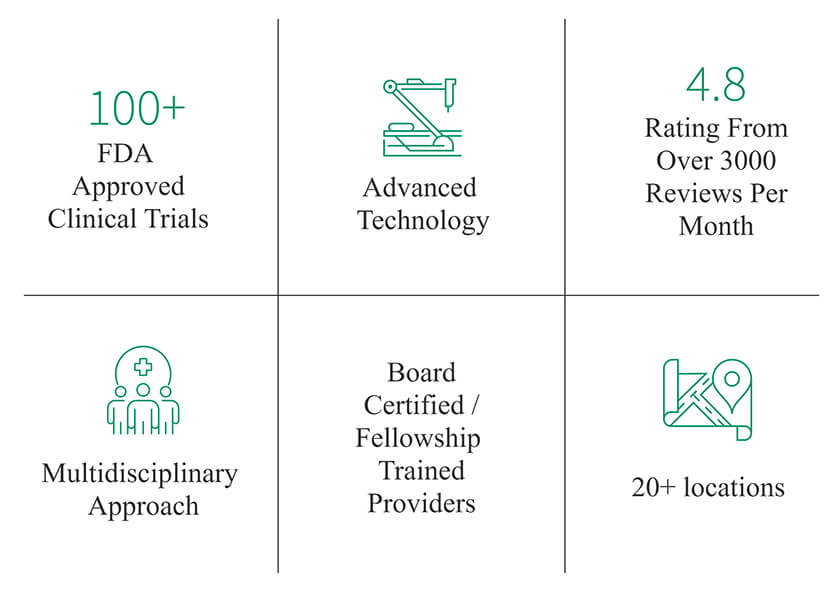 "Dr. Davis and staff at Arizona Oncology are really great. I had radiation treatment every day for 40 days and all I saw was smiles and very helpful and professional people. I appreciate them greatly."
~ Patient of Dr. Davis
Don't let your care wait. When it comes to cancer and your health, time matters.