4/28/2017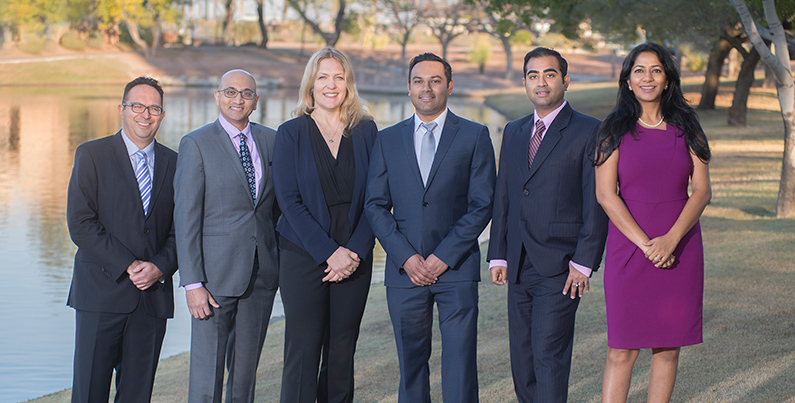 Our new state-of-the-art cancer treatment center in the East Valley is nearing the end of construction. Our team of physicians is excited to offer the East Valley the first cancer center that offers the most recent advanced in cancer treatments through three subspecialties of medical oncology, radiation oncology, and gynecologic oncology. Meet our oncologists below that are devoted exclusively to providing comprehensive, compassionate and high-quality cancer care:
Gynecologic Oncologists
Medical Oncologists
Radiation Oncologist
The 22,000 square foot cancer treatment center will include hematology services, medical oncology, radiation oncology, gynecologic oncology, advanced diagnostics including PET/CT imaging, on-site laboratory, supportive care services, cancer genetic counseling, and cancer clinical trials. Patients will also enjoy easy access off the highway, parking, and a healing garden.