November 30, 2018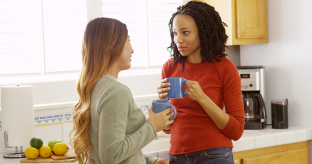 Although the human papillomavirus (HPV) is quite common, there is still a lot of confusion when it comes to the facts. But in order to protect your health – and those you love – it's important to break through the myths you may have heard about HPV. Here are five common HPV myths and the truth about them.
HPV Myth #1: Only women can get it.
Truth: HPV is a very common virus among both women and men. An estimated 80% of sexually active people will contract it at some point in their lives.