October 30, 2019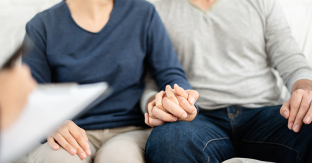 For a man or woman in their childbearing years, a cancer diagnosis can come with a scary thought: will having children be possible? Fortunately, with improvements in treatment and fertility preservation options, having a baby after remission can become a reality for many cancer survivors.
The Risks of Infertility After Cancer
When it comes to whether or not you're at risk for infertility after cancer, there really is no one-size-fits-all answer. Overall, the chances of remaining fertile depend on a variety of factors including the cancer type, the treatments you received, how your body responded, as well as the original fertility potential.