10/19/2016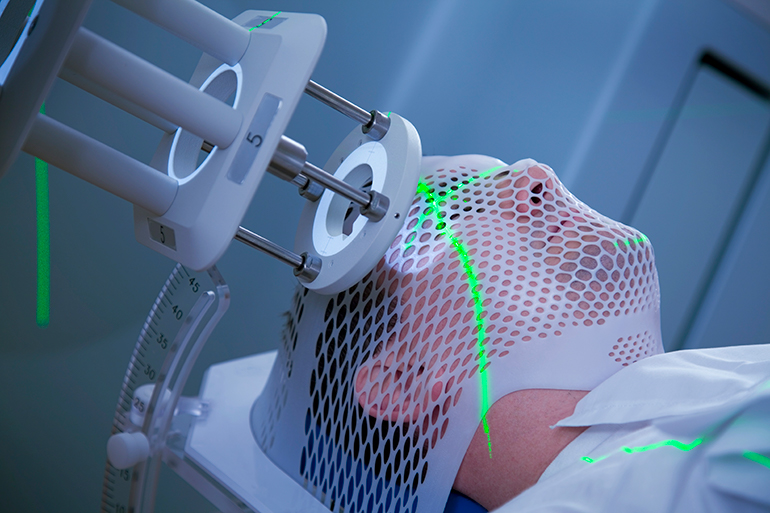 The radiation oncology 'vault' of our new East Valley Cancer Center is almost complete! The vault will house the latest advanced radiation treatment and diagnostic technology to help with patients' cancer therapy and diagnosis, including but not exclusive to, High Dose Rate Brachytherapy (HDR), Intensity Modulated Radiation Therapy (IMRT) and PET/CT imaging.
The vault is part of the state-of-the-art 21,000 square foot facility that will house medical oncology, radiation oncology, gynecologic oncology, and hematology services.
Learn more about Radiation treatments offered at Arizona Oncology.