Second Opinions & Referrals
Patients & Family Members

The physicians at Arizona Oncology are available for patient consultations including second opinions. They will help you evaluate your diagnosis and treatment options, including a personalized treatment plan.


Find a physician at a location close to you.
Referring Physicians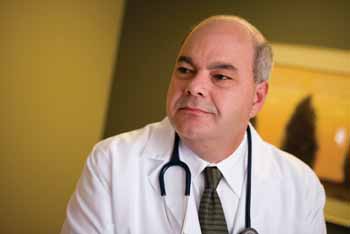 Referring physicians can call to request an appointment or access a referral form that can be faxed to the desired location with the new patient information. Our new patient coordinators will contact the patient and set up their first appointment.